It is common to begin drafting with traditional pencil and paper. However with the precision and speed offered by today's computer aided design programs, the overall end product is unmatched.
I now use CAD exclusively when I design.
Below you'll find some of my earlier drawings mixed with the new.
I work closely with a New York State licensed engineer should your project require one.
Please click on photos below for larger image.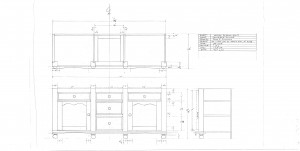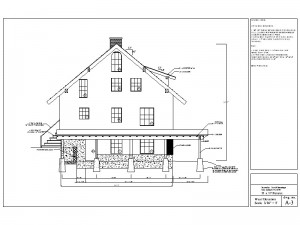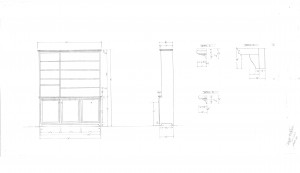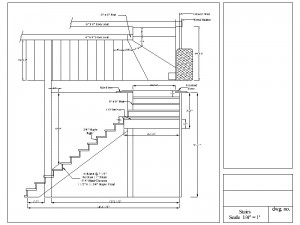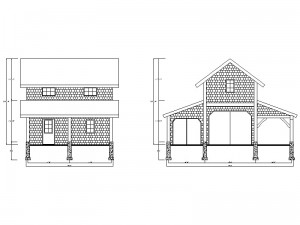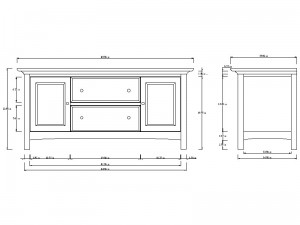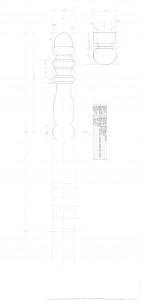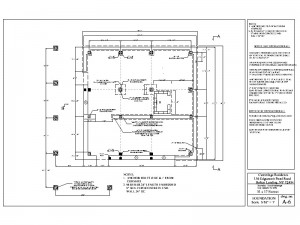 Click for PDF drawing – A6 Foundation